Don't be boring
We are a collective of builders, creators, and doers find brand-right solutions.
DON'T SETTLE FOR BORING EVENTS
The work
Our Projects and Partners
COACHELLA & STAGECOACH
———
Choura built and produced all of the tents, furniture, flooring, and decor for two of the biggest and most popular festivals in California: Coachella and Stagecoach. In total, we provided over 500,000 sq. ft. in tents that serviced over 185,000 people.
WHITE LIGHT WHITE NIGHT
———
White Light White Night is a premier fundraising event held to support children of families impacted by cancer. As their sole production partner, Choura handled everything: the vision, all technical aspects (stage, lights, sound, etc.), the infrastructure (tents, furniture), and the presentations for 25 of LA's best restaurants.
BNP PARABIS TENNIS OPEN
———
The BNP Parabis Tennis Open is a two-week tournament in the desert sun that welcomes more than 450,000 people annually. Choura has partnered with the BNP Parabis Tennis Open for over 20 years - providing all tenting, furniture, flooring, décor, and production - ensuring the large scale competition is executed flawlessly every year.
SURF RANCH PRO
———
Choura partnered with the World Surf League and IMG to design and build the 2018 Surf Ranch Pro, a 3-day surfing competition with athlete events, concerts, and after-parties. We provided custom general and VIP section tenting, staging, flooring, and furniture - which accommodated the more than 5,000 guests and VIPs in attendance.
NBA ALL STAR EVENT
———
Choura designed, built, and produced a unique event with five full-scale custom environments for four celebrity chefs and one iconic DJ, Questlove. The result was an all-senses experience for NBA players, league VIPs, and our partners, NBA & CAA.
LONG BEACH COMMUNITY COLLEGE 90TH GALA
———
The annual Long Beach Community College 90th Gala hosts more than five hundred of Long Beach's most distinguished faculty, professors, residents, and guests. We handled everything from design, tenting, furniture, layouts, catering, staff, florals, AV, and lighting - making this magical night one for the community to remember.
DOG DAYS PREMIERE
———
The Dog Days film premiere and pre-party welcomed more than five hundred of LA's film elite, including key talent such as Nina Dobrev and Finn Wolfhard. Choura, in conjunction with Swisher Productions, brought the event to life by providing full production support including layout management, design, arrivals, décor, and construction.
46th WALKER CUP MATCH
———
The Walker Cup is one of golf's most famous and historic events. It was established in 1922 and remains a pivotal tournament for the sport. The 46th Cup, in 2017, was played at the Los Angeles Country Club. Choura is extremely proud to have led overall design, tenting, and flooring for the Walker Cup's International Amateur Golf Championship.
Creators, builders, and doers who find brand-right solutions.
Experts across every stage of an event, at every major cultural tentpole.
We create events that are the good things people talk about.
Because the world needs more of that. Not a vendor, not an agency.
Humans, who defend and discover on behalf of your brand.
OWNERSHIP IS IN
Full-service means full control of your event, from ideation to execution.
Largest tent supply in Western US
50k+ sq. ft. of warehouse, creative, and fabrication space
In-house capabilities
Our services include:
THE PROOF IS IN THOSE WHO TRUST US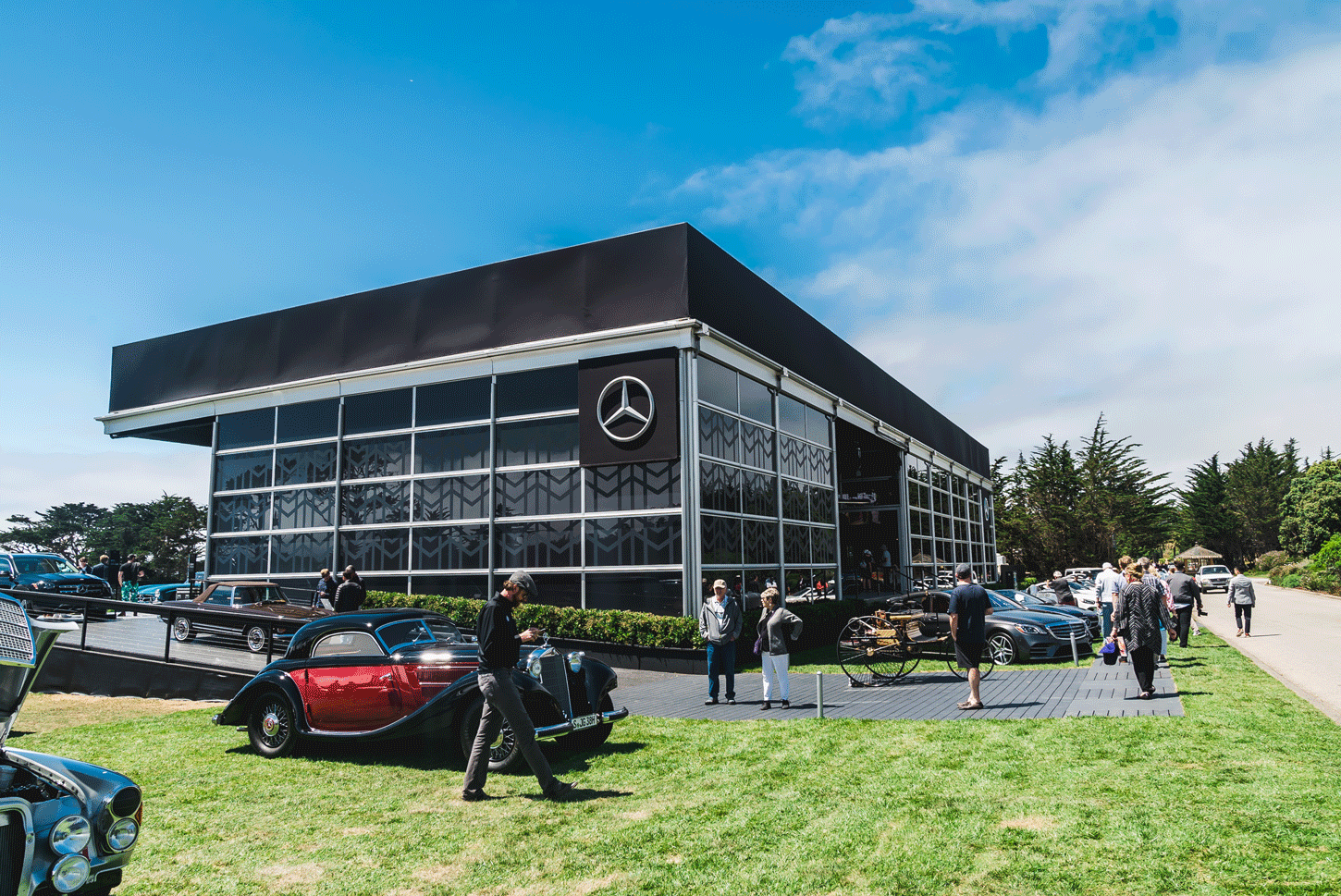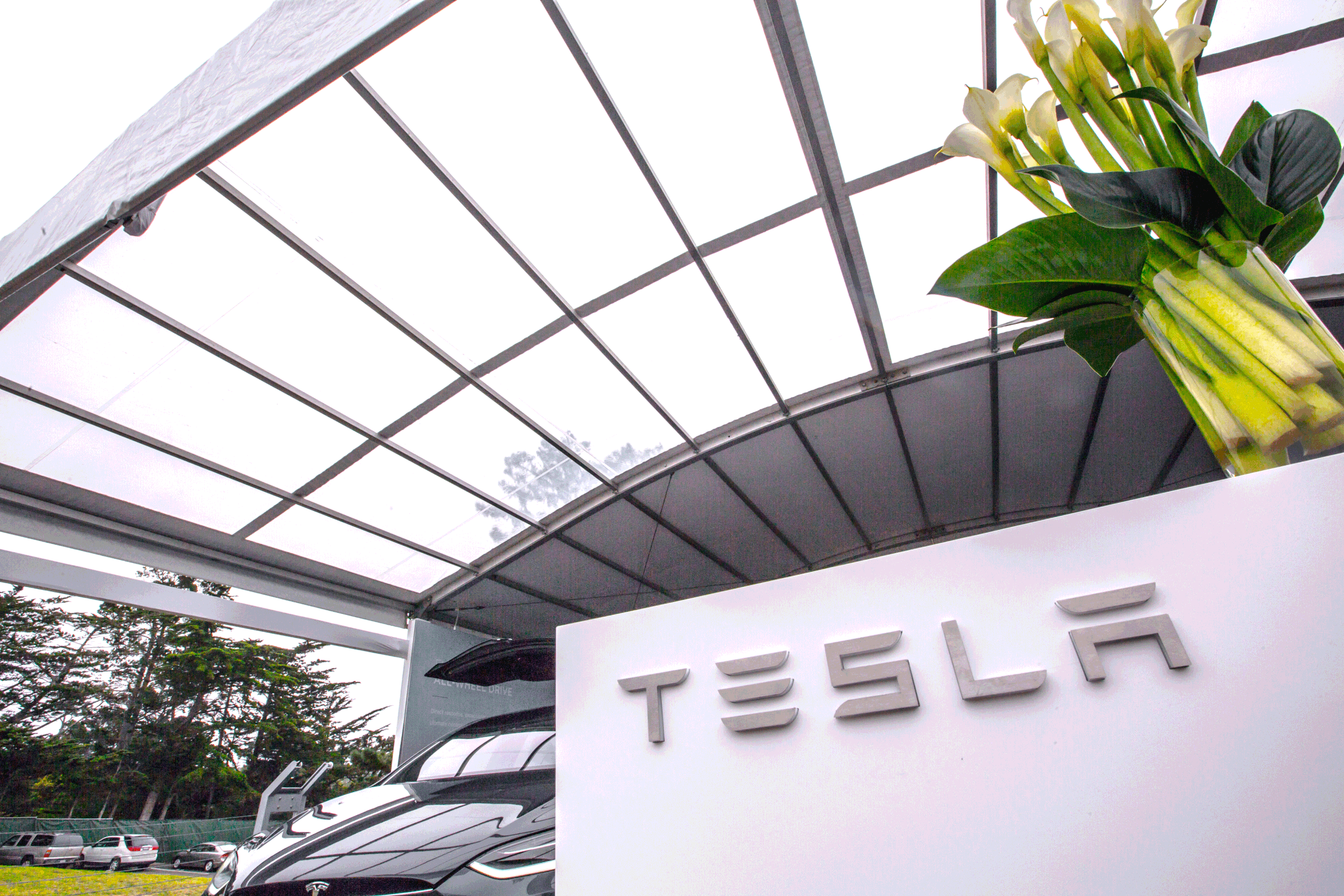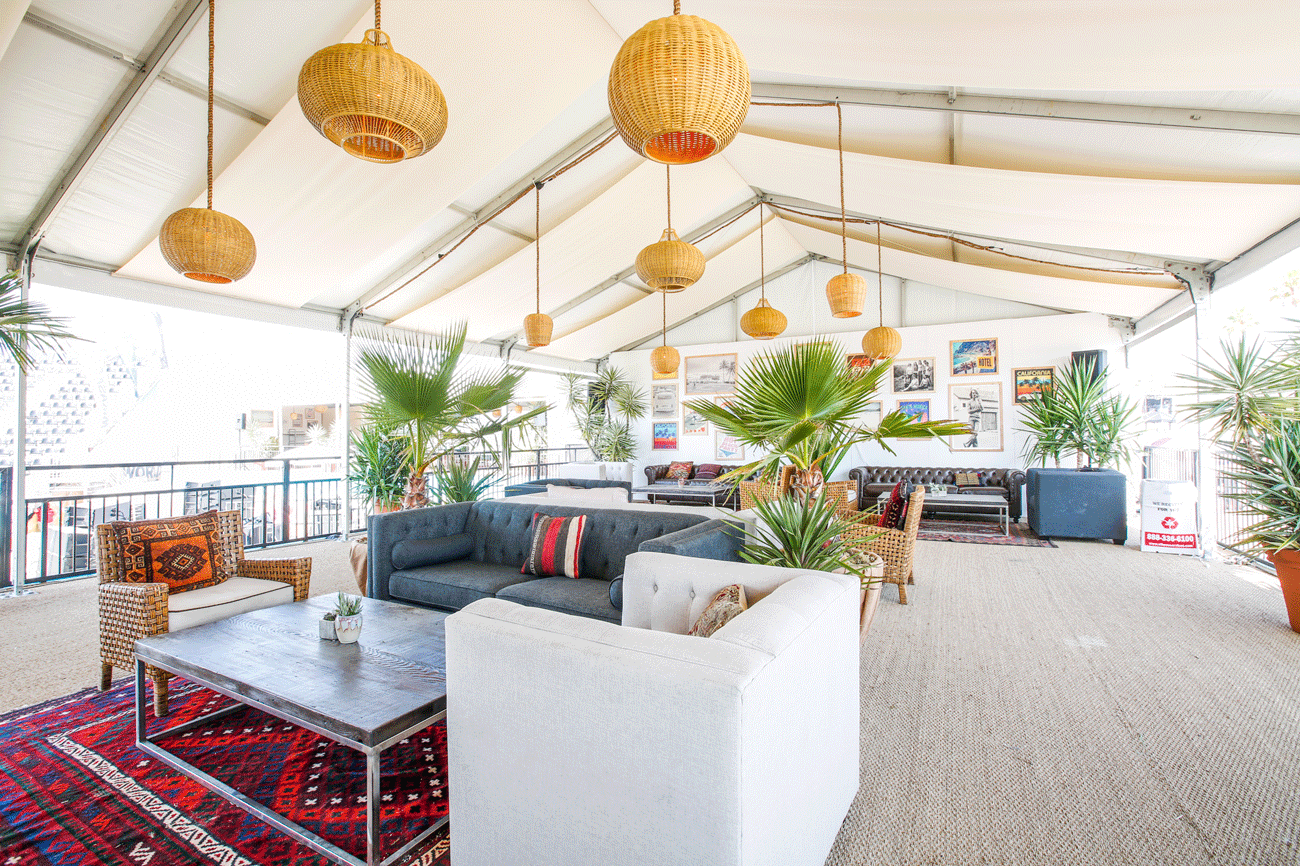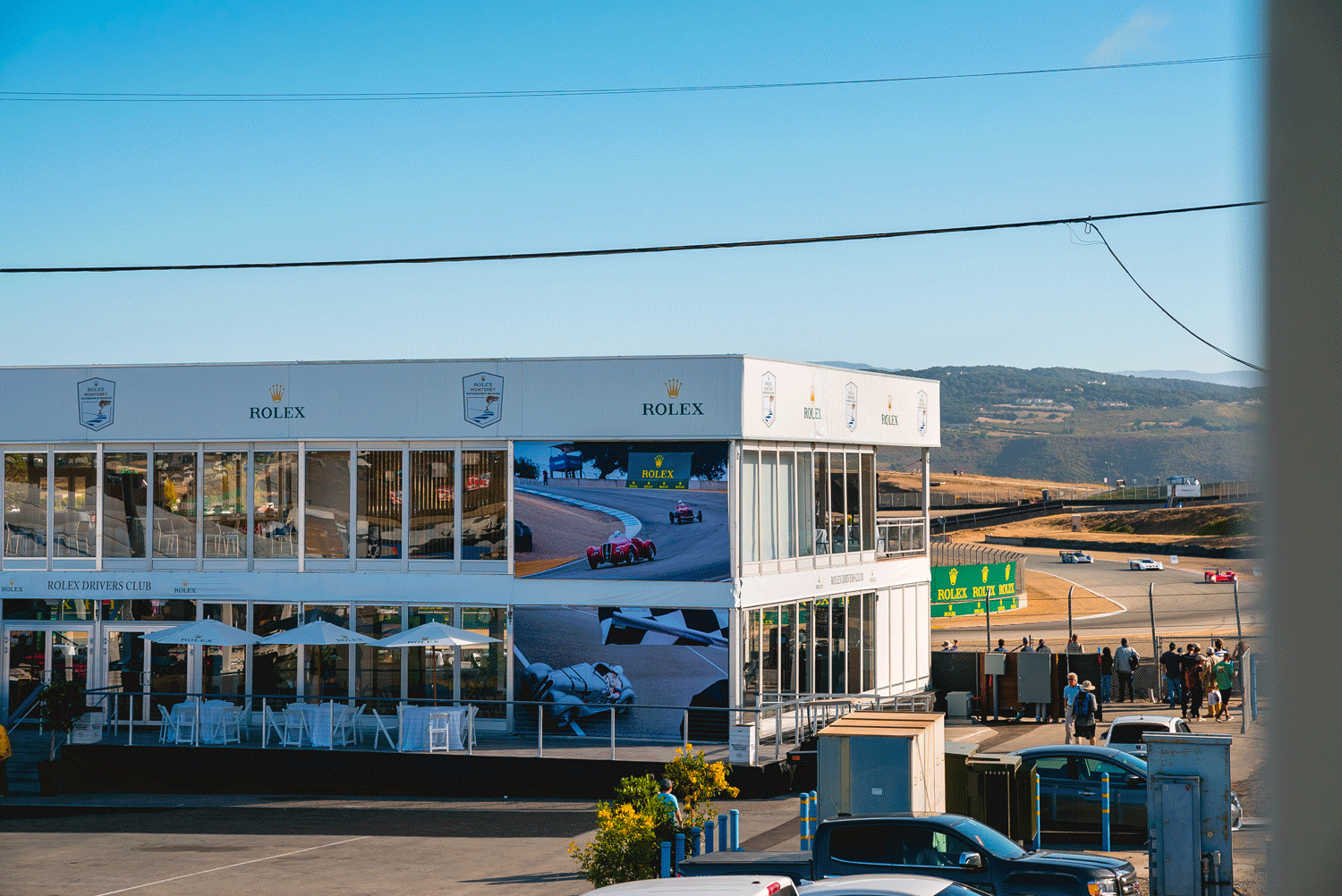 LET's PARTNER
Let's Get Started.